Could Lindsay Graham from Carlisle be our furthest flung competitor in the Bollington Nostalgia Virtual Race? Here is her story.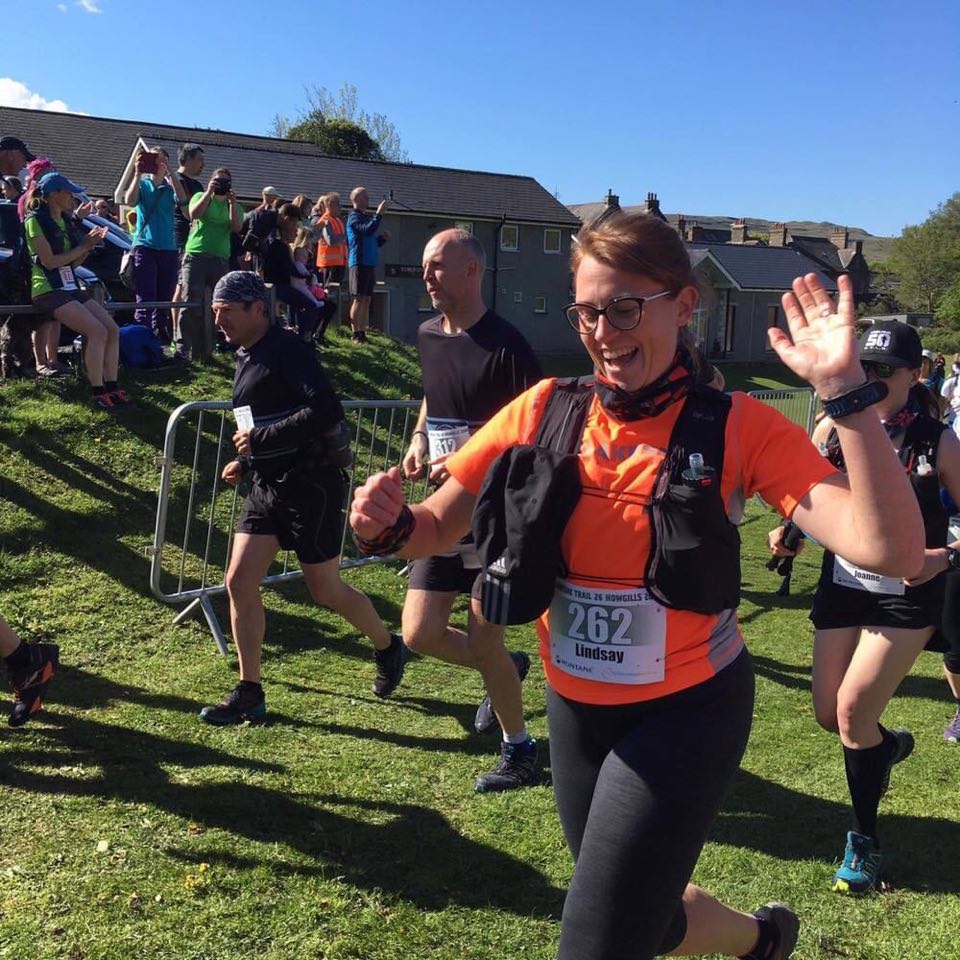 Hi everyone. My name is Lindsay and I've signed up to do the virtual Bollington Nostalgia Hill Race in support of the Bridgend Centre.
I am originally from Macclesfield but now live in Carlisle, Cumbria. I have strong family links with Bollington; my dad was born there and my auntie, uncle and cousins still live there, so when I saw the virtual race it really sparked my interest. I work for a charity too so when I saw this race was organised by a charity which makes a valuable contribution to the Bollington community that was the deal sealer for me and I signed up!
When I lived locally I wasn't a runner, in fact I was definitely a couch potato and avoided all sport at all costs! About 8 years ago I needed to lose a lot of weight and lead a healthier lifestyle so took up running. I mainly ran on the road and did parkrun but more recently I have loved fell running and cross country. I'm not fast but I absolutely love training, taking part in events and meeting new people!
I'm really looking forward to taking part in the Bollington Nostalgia run and wish everyone the best of luck!