The winner of both our under-16 category and highest male ascent, Eddie Mackintosh, shares his running experience and has a few handy tips on where to train on hills around Bollington!
My name is Eddie I'm 14, I ran the virtual Bollington Nostalgia Race on the 3rd of July and targeted the ascent challenge, I first heard about the virtual races thanks to a flier that was on the front of the Co-Op. I had decided to take part as I was beginning to feel a lack of motivation due to having no competitions in my main sport (canoe slalom) for over 4 months. It was my first interaction that I have had with the Bridgend Centre and the first time I had competed in the Bollington Nostalgia race. I started running back in 2019 doing the Macclesfield Park Run but only started increasing my distance since February this year averaging between 40-50 kilometres a week.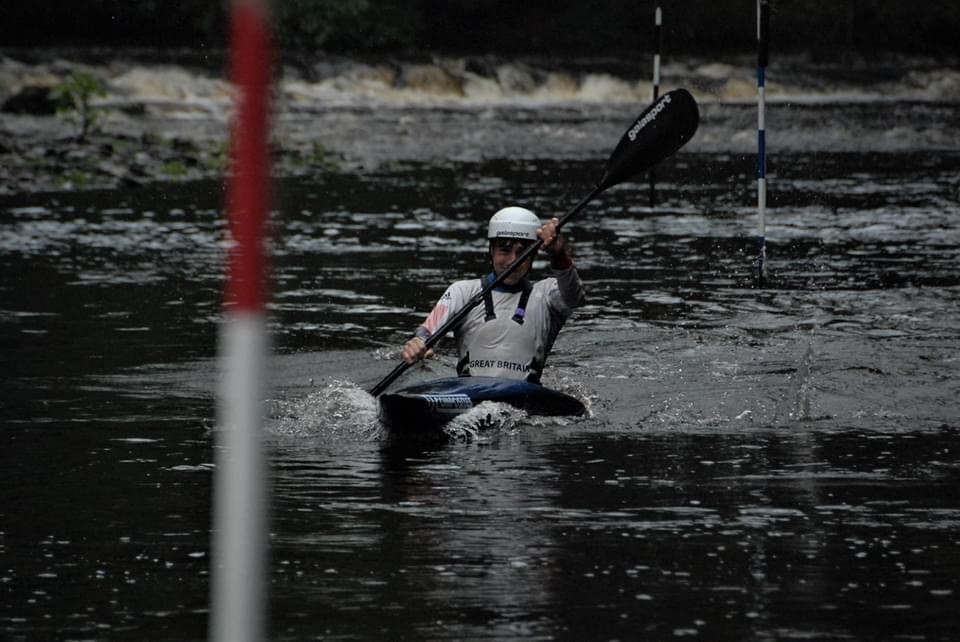 The route I took for the run I found to be very challenging with over 540m of ascent. Furthermore, the weather didn't help my pace, leading to me tripping on the descent of Nab Head (the first hill of the route), however it was a fun route with some good climbs. The advice I have for anyone trying to get into running is you must start small and slowly build up, don't go out hard on all of your runs or you'll burn yourself out before you can properly get started and always listen to your body and if it hurts where it shouldn't, take a break. Anyone training for hills, I would recommend to try and get to a certain level of fitness before getting the elevation, once you are ready the steeper the better. I would recommend Kerridge ridge, Nab Head and Bull Hill (other side of Rainow, above Penny Lane) to get started on. Then Bakestonedale, Sponds Hill and Andrews Knob for longer climbs over towards Lyme Park.
Thanks for reading,
Eddie Mackintosh