The Bridgend Centre has developed a number of walking trails that explore the stunning countryside around Bollington.
Walking Trails
The Bridgend Centre has two ranges of walking trails that cover the local area; Bollington Nostalgia Trails and Tree Trails. The Bridgend Centre works very closely with the Cheshire East Ranger Service who offer their expertise and are vital in assisting with the construction of the Trails.
We have recently received funding from a number of organisations to allow us to rejuvenate the Nostalgia Trails, as they have been in place for nearly twenty years. They will be renamed 'Bollington Heritage Trails'. Victoria Scholes started off the project, getting routes assessed and gathering resources. Avril Corbett is now drafting the new walks leaflets and will be working with local volunteers to repair and replace new markers and features.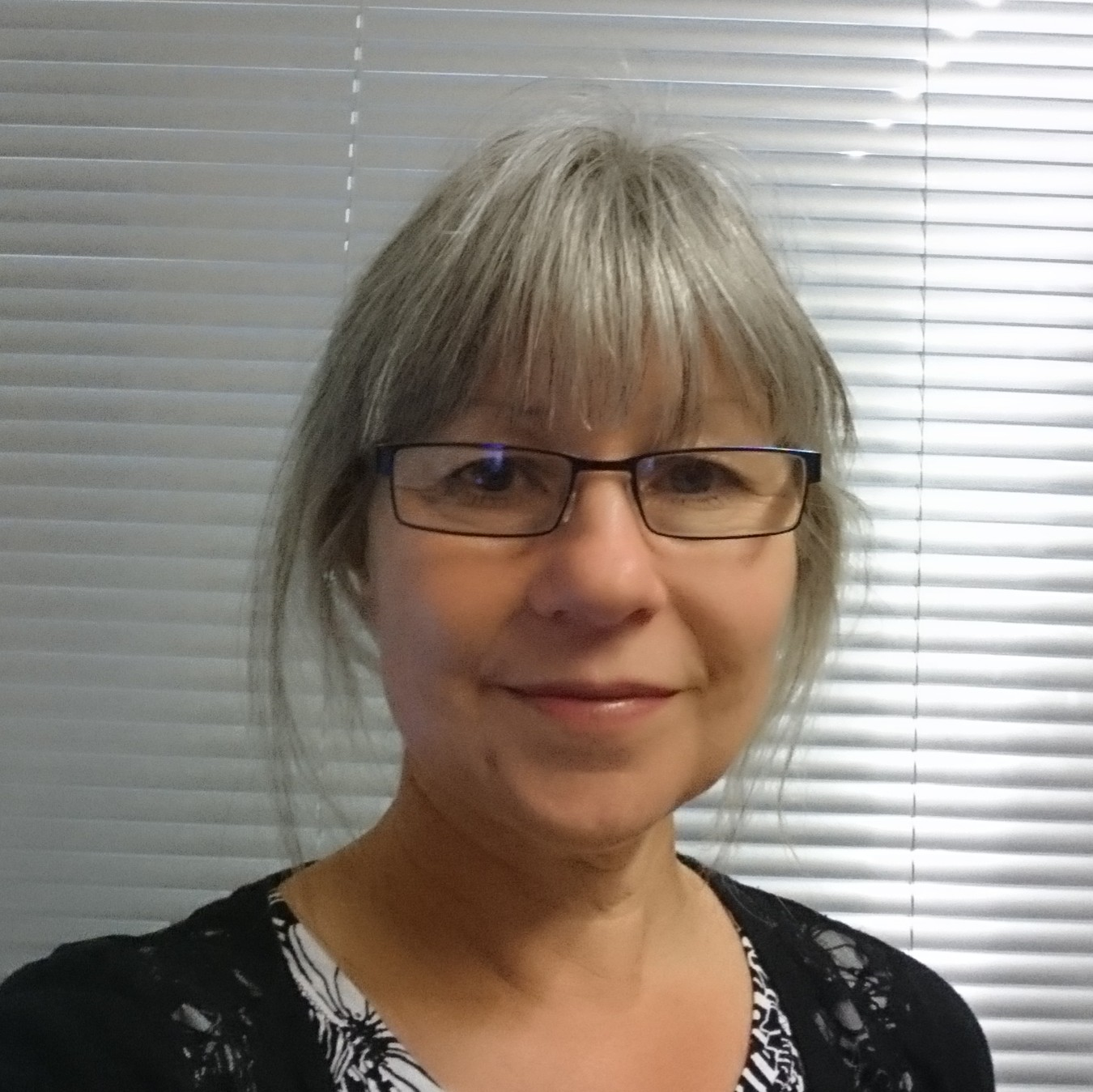 We are very excited about this new project and what the trails will look like at the end. Thank you so much to our funders:
South West Peak Partnership
Peak District National Park
Cheshire East Council
The Hobson Trust
The original walk leaflets containing maps and detailed directions for all the Trails are available from the Centre for those who wish to repeat walks on their own.
Trail 1 – The 'Bee Happy' Trail
A 4 mile introduction to Bollington taking in Middlewood Way and Canal
Trail 2 – 'Ribbon of History' Trail
4½ or 6 mile walk investigating sights, sounds and scents around Harrop Valley
Trail 3 – 'Written in Stone'         

3½ mile walk to Bollington's famous landmark White Nancy , exploring the theme of quarrying in Bollington
Trail 4 – 'Revolving in Time'
4 or 4½ mile walk  to Rainow looking at the mills and agriculture of the area
Trail 5 – 'Drifting through the Past' 
7½ or 8½ mile walk via Bakestonedale  explores mining for coal and fireclay
Trail 6 – 'As the Crow Flies'
5½ mile walk to Higher Hurdsfield looking at changes in the environment
Trail 7 -' Travelling in Time'
5½ miles walk to Adlington exploring the theme of transport
Trail 8  – 'Upstairs, Downstairs'
6 mile walk to Butley Town looking at aspects of social history
We also have another series of walks called 'Tree trails' which provide even more routes around the area.